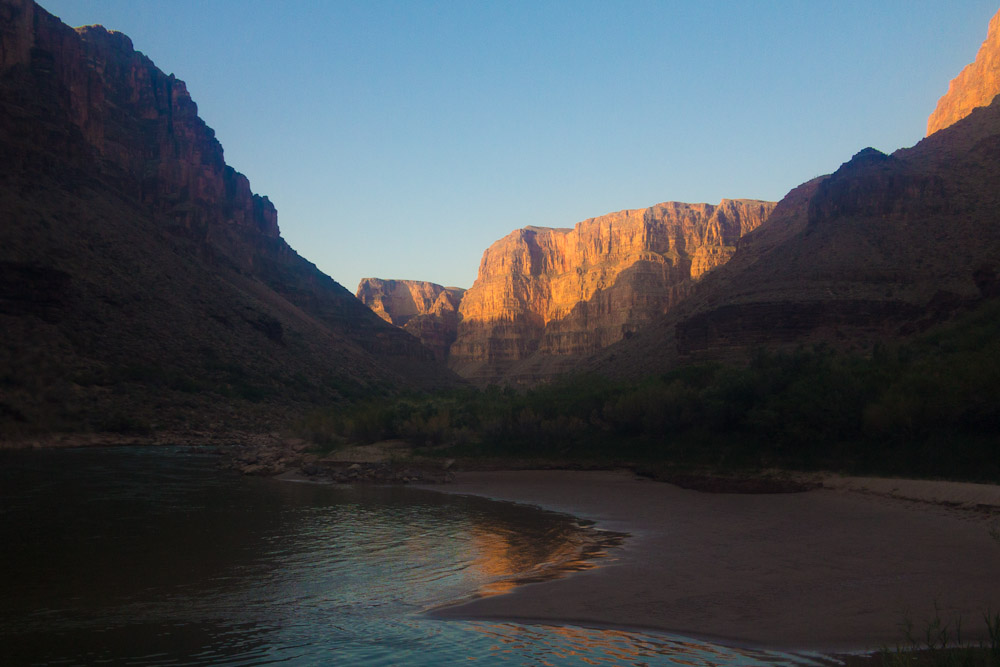 This blog is a journal of my experiences being a commercial, wedding and portrait photographer and how I've built a business that can:
support a family of four
let my husband to quit his day job four years ago to join the business
bring in a multi-six-figure revenue on photography alone
save for retirement and college
work hard/play hard…still have fun including just this year white-water rafting down the Grand Canyon for a week, taking a two-week road trip with the kids, and taking a two-week winter vacation to Florida and a lot of free days in between.
have the freedom and flexibility for both my husband and I to be involved in my kids life.
While I've been in photography for nine years and have been raising a family of four on photography for the last four years, I'm still growing.  I'm a big trier of things (like portfolio reviews, seminars, email campaigns, retail, and this blog!).  I plan to share those things that I'm trying and be very candid about what works.  I'm on a search for scalebilty and passive income so you may see some adsense ads and more that I try on this website which I will definitely share the results!
I have a business background and I'm passionate about helping other photographers with their business.  I  hope this blog will do that on a bigger scale.  I currently give talks on business to art schools as part of my role on the ASMP board and I found there had been little or no education in this area….which is crazy because most will need to become entrepreneurs if they want to pursue a career in photography.  Therefore, I also plan for this to be an education platform where I can share what we've done to successfully raise a family on photography.
My name is Jane and you can see my commercial work at www.photojane.com and my wedding and family portrait work at www.photoiris.com.
Thank you for reading and please share the site if you like what you read!