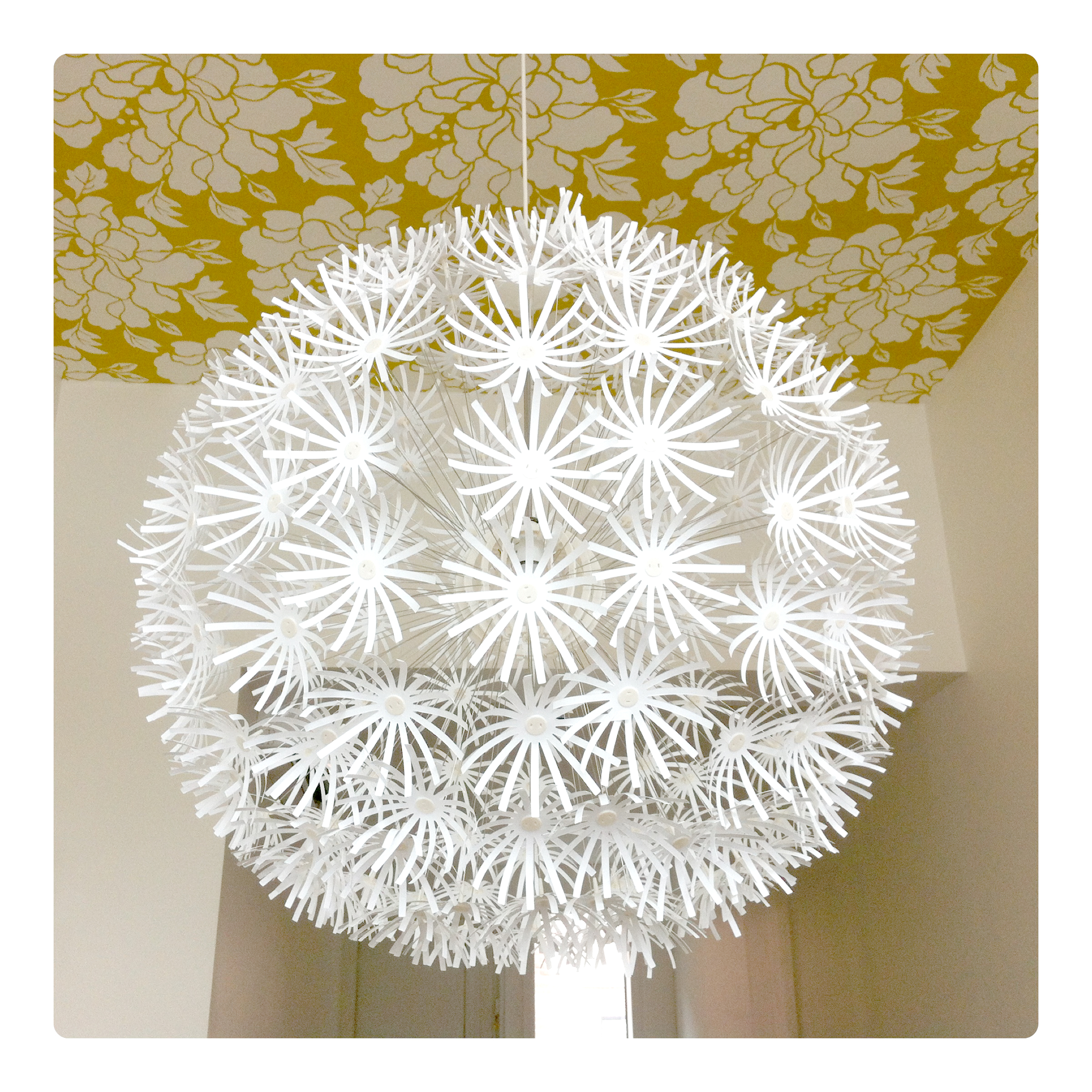 Another area where I like to diversify is in how much control I have over generating business. In the wedding world, it seems to be low to medium…I create a website, network, get published and then wait for someone who's having a wedding to see my work, love it, contact me and have the budget for it. The only difference is tradeshows, where you can often come away with at least one wedding maybe more.
Commercial also has a low level of control…I've sent email 2000 blasts, 100 postcards, and made 25 phone calls every two months for the last year yet I feel like I'm just waiting for someone to have the right job that fits us.  By far the best thing I've found is to find a way to connect and meet people and then keep in touch with them on a regular basis.
Consumer portraits have the highest level of control to me…you can create promotions, put them out there, and people seem to stream in and sign up. It's not as big a financial commitment so people are open to trying something new and for many people who have been thinking, "I should get a family portrait", a specific date and incentive will get them to make the appointment.  We are in the process of opening a studio (sneak peek in the photo above) which will primarily target this segment, for this reason.  I'm definitely taking notes for a future post on the studio experience!
The negatives of diversifying into multiple areas of photography are that you have to learn different industries and fund different marketing initiatives. The positives are that you can make more money overall, there's often cross-over business, and it's fun.  If you are interested in hearing how we market to consumer vs. commercial clients (keeping these businesses separate for the most part), sign up for our newsletter to get a complimentary copy of "8 Tips for Selling & Marketing to Commercial vs. Consumer (Wedding & Portrait) Clients".  Thanks!
Would love to hear what other photographers are doing to diversify their income stream!